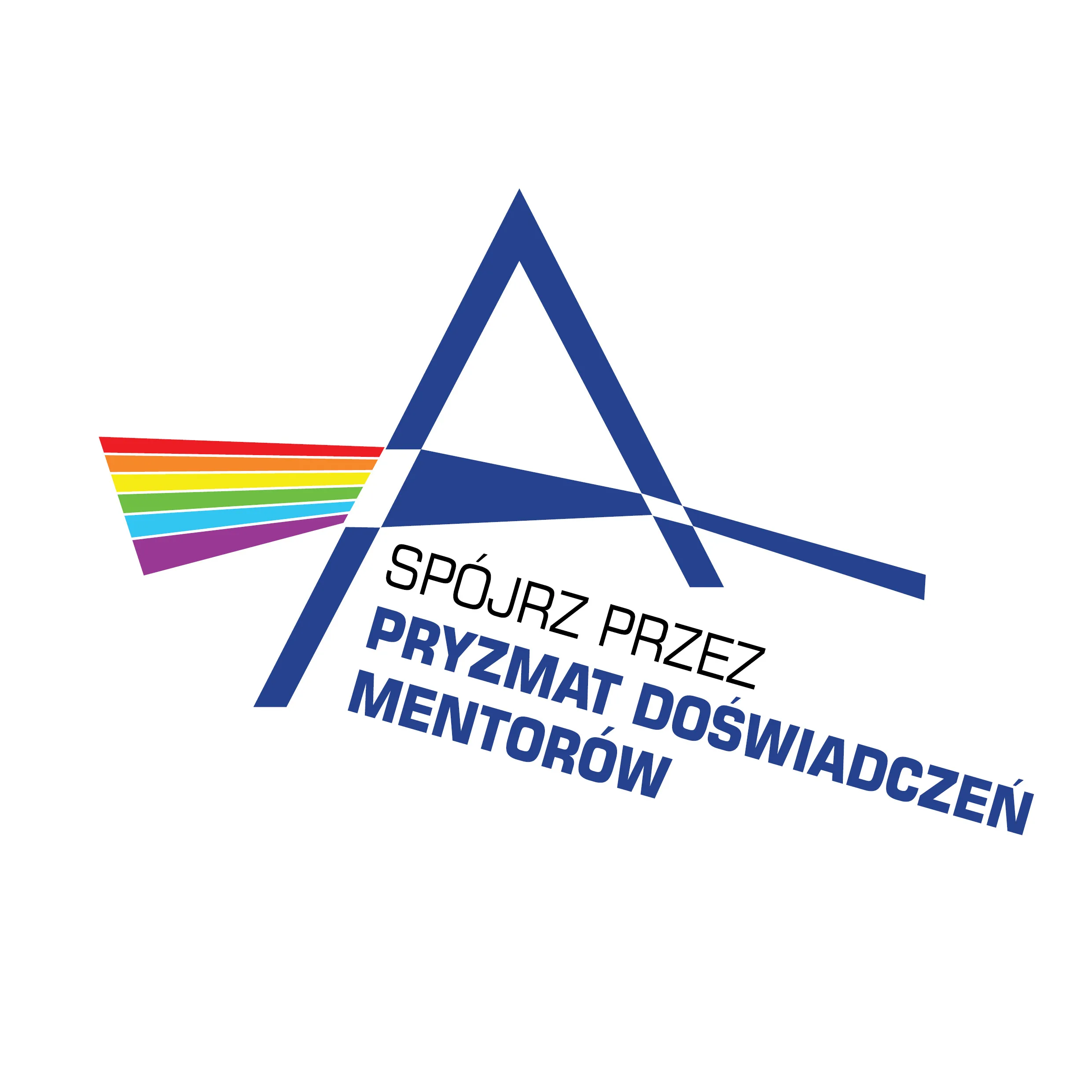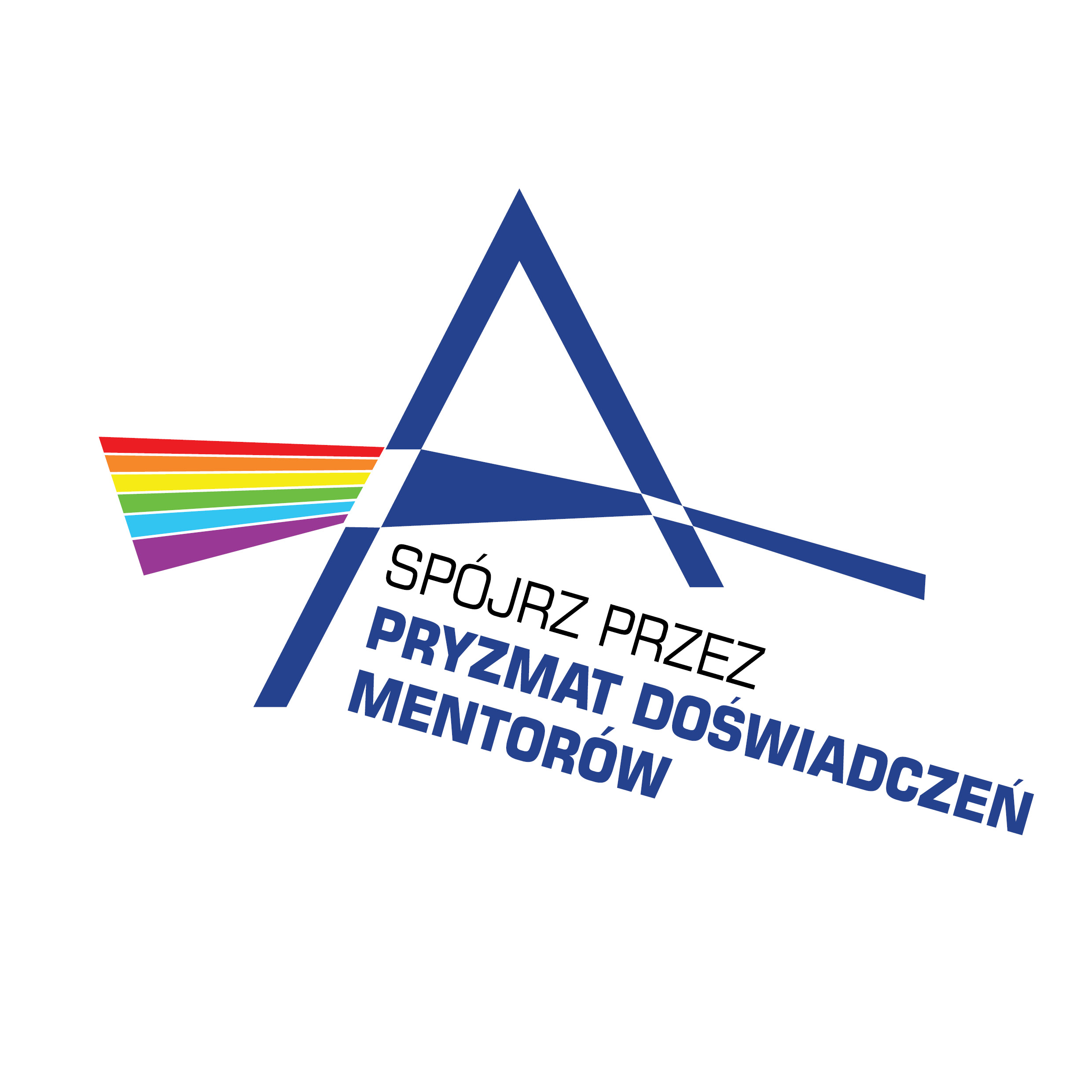 PAWEŁ KLOS
Programista Python
ZAPRASZAM STUDENTÓW WYDZIAŁÓW:
W1, W2, W3, W4, W5, W6, W7, W8, W9, W10, W11, W12, W13, W14, W15, W16
---
4 letnie doświadczenie w projektowaniu i programowaniu komercyjnych webowych aplikacji z wykorzystaniem Python'a, a wcześniej PHP.
JESTEM MENTOREM PONIEWAŻ …
• Kiedyś byłem mentee, wiem że warto uczestniczyć w takich programach!
• Lubię pomagać i rozmawiać o informatyce, problemach IT
• Cenię sobie przekazywanie wiedzy
MAM DO ZAOFEROWANIA MENTEE …
Znajomość Pythona, algorytmów, systemów rozproszonych, tworzenia mikroserwisów. Chętnie pokażę jak testować oprogramowanie, jak je wdrażać i co to znaczy wysoka jakość oprogramowania. Opowiem
również o procesach relacjach osób technicznych i osób z biznesu.
MOJE WYOBRAŻENIE DOTYCZĄCE RELACJI Z MENTEE TO …
Wspólna praca nad kodem (review). Dyskusje o możliwych rozwiązaniach poszczególnych problemów i pracy w IT.
SZCZEGÓLNIE CENIĘ SOBIE …
Proaktywność
Zaangażowanie
Uśmiech
Odwagę
Ambicje