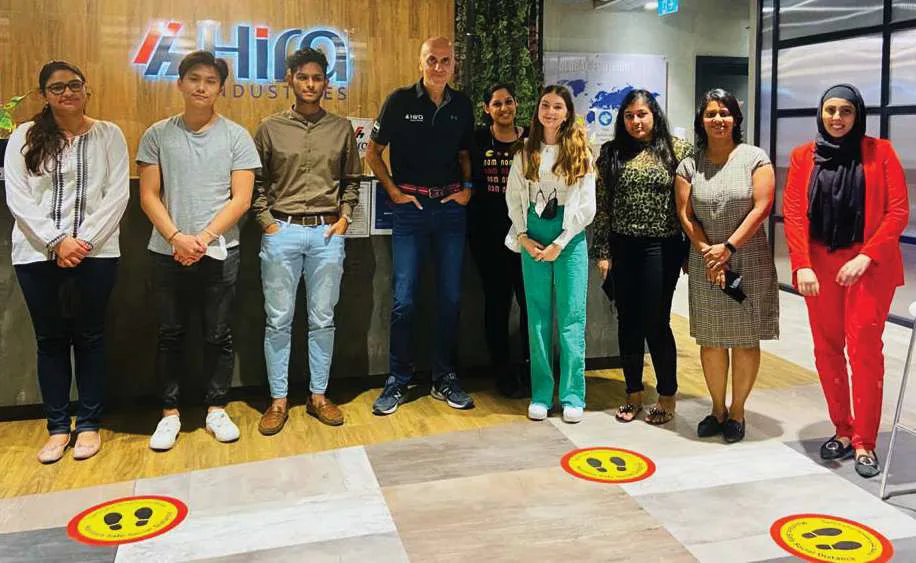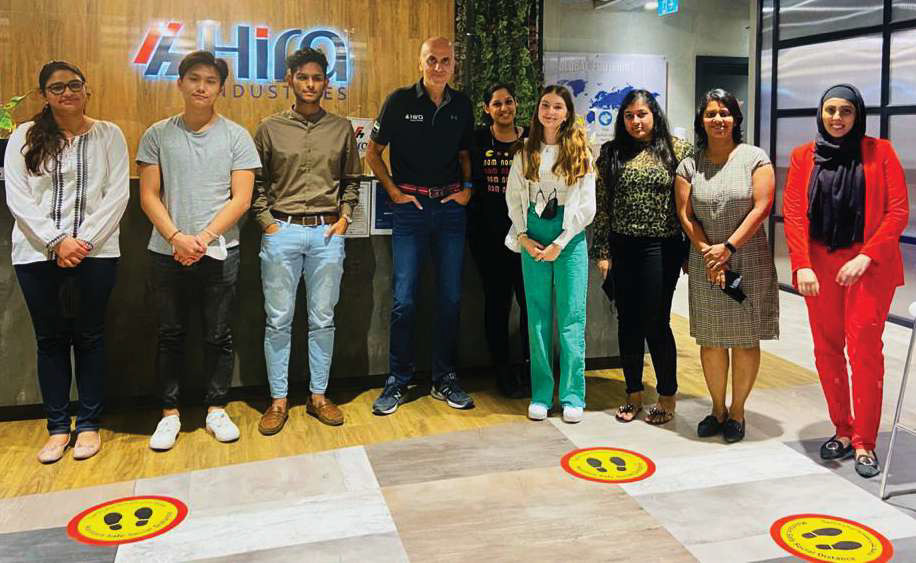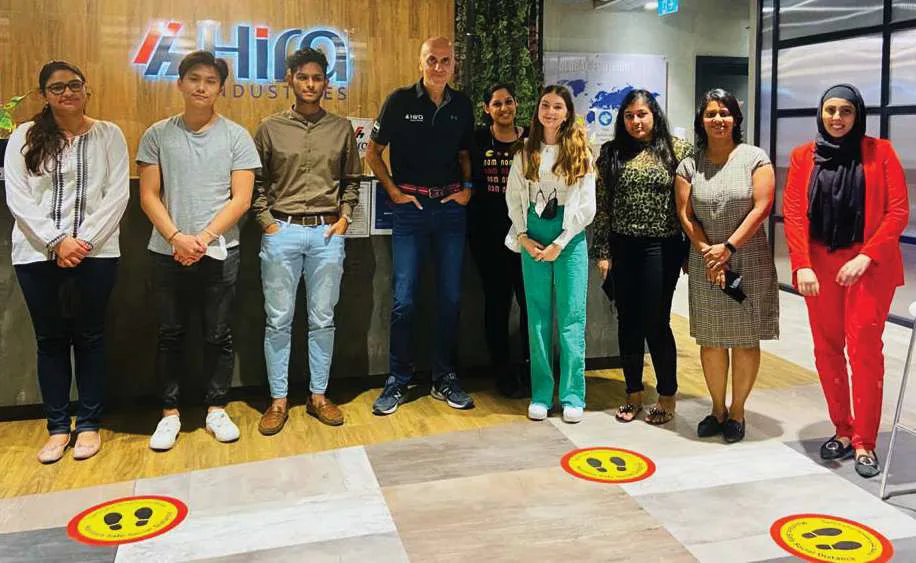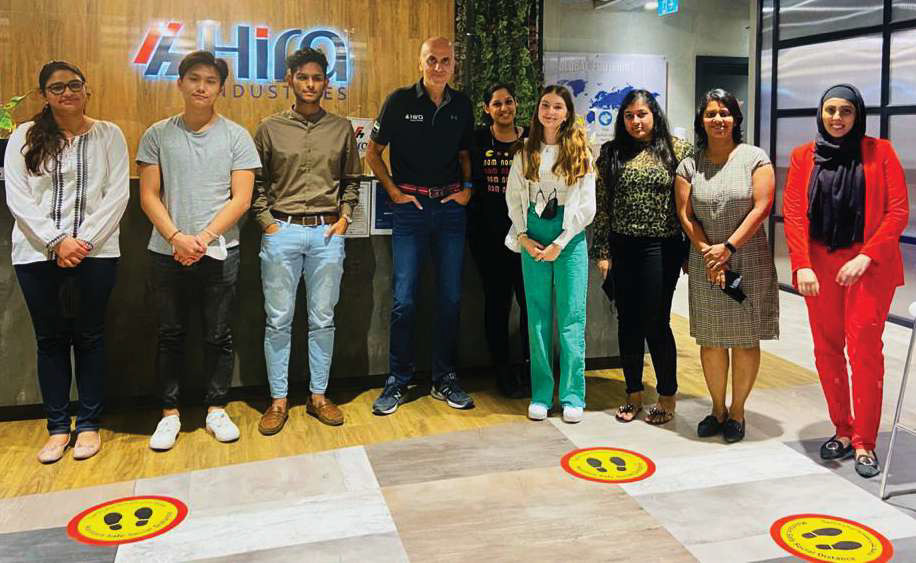 JOB DESCRIPTION
At Hira Industries we provide our customers with the most innovative and flexible solutions for their needs in the building and construction industry. Our employees have the right experience in their field to service our customers in each and every product line. We always believe in exceeding every customer's expectation by providing the best service within our industry. We have invested in some of the best technologies in production for our HVAC, Rubber, AdhesiveTapes and Insulation business to provide our customers with the highest quality products in our industry.
Position: Sales and Marketing Intern
Job Responsibilities:
Identifying market trends and gaining more industry information through market
research.
Identifying new business potential in assigned territory and product group.
Creating database of potential client for product group in assigned territory.
Contacting potential client by cold calling, email, physical meeting, linkedin and other
sources.
Managing client portfolio and communication.
Promoting company products in assigned territory.
Perform competitor analysis to identify areas where the company can surpass the industry's competitors and forge ahead to gain increased market share.
Skills and Qualification:
Currently pursuing a bachelor's or master's degree in business or management.
Excellent verbal and written communication skills.
Work flexibility: Virtual